I knit my first hat!
While this might seem silly to some of you who live in nice, warm, normal places where April brings dependable spring-like weather, it is perfectly fitting for those of us living here, in New England, who woke up to this today.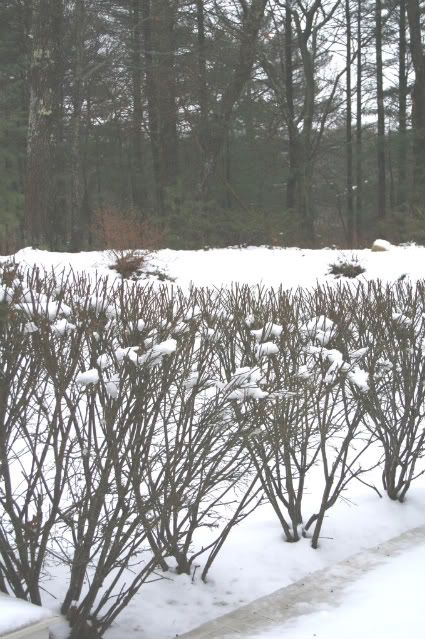 It's mother nature's way of saying "Ha! April Fools!" Anyway, D seems to like his new hat. He wore it all day.